LAST MINUTE : Detail
- From Tuesday, December 2 2014 to Tuesday, December 31 2019 - Starting from: 70,00 €
MIPEL - THE BAGSHOW: INTERNATIONAL LEATHER GOODS MARKET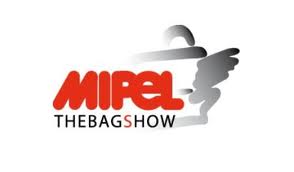 Mipel, the Bagshow, is the International leather goods market, an event that represents and promotes the worldwide production of quality leather goods, with particular attention to the product made in Italy. The meeting in the spring with Mipel - the Bagshow offers a preview of the autumn-winter of next year, providing traders at the show an overview of great interest and many ideas to understand how the market evolves in the fashion industry.
The incredible showcase of products available ranging from belts to bags, luggage items to work, and even bags, backpacks, wallets, and all I can do fashion with the finest materials and innovative. Leather, fabric and alternative materials, but also, because fashion is still evolving Mipel, the Bagshow.
Selected buyers, manufacturers and brands are Mipel, the Bagshow, the event not to miss the incredible opportunity to increase their business and establish new business relationships in the context of an event is highly qualified.
Fair for modern and innovative environments, and parallel events organized exhibition formula, Mipel, the Bagshow, is an event to teach taste, style and professionalism. The event takes place simultaneously with Mipel Micam Shoevent the fair, making it even more interesting is the participation at the event by national and international traders.
»» Check this offer availability ««
Back